"An online program designed to prepare you to become a FAA Certified Remote Pilot"
" I learned a lot about the FAA rules and how to safely fly a drone outdoors"
- Donald P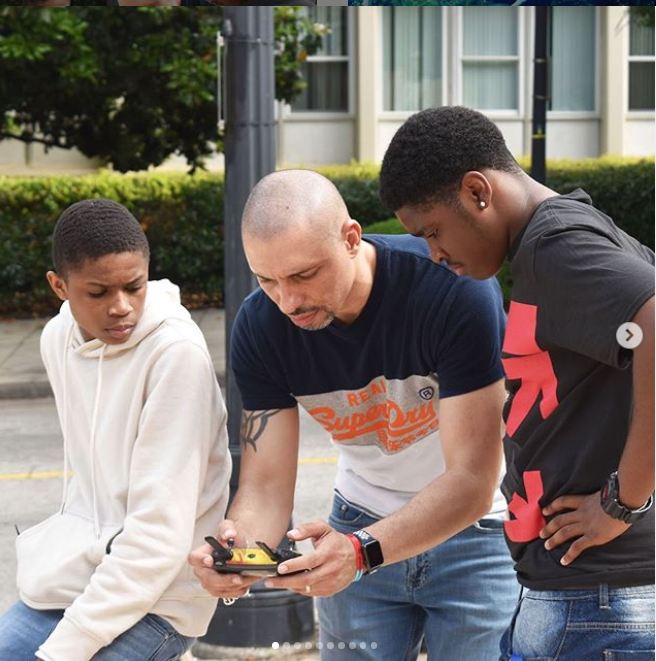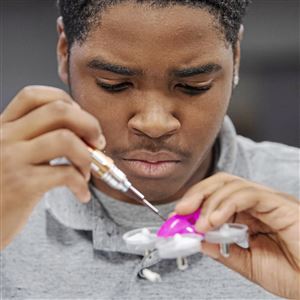 Online Drone Courses
Our online courses will help you prepare for a career in the commercial drone industry. We offer courses to help you obtain your FAA Drone Certification, and how to fly a drone safely in the national airspace.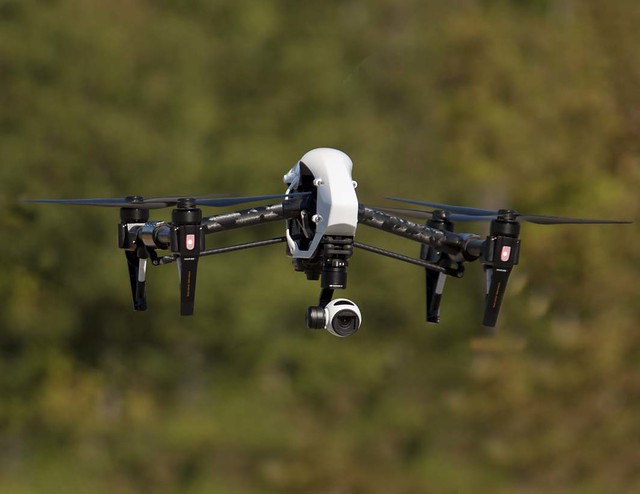 Online Drone Flight Academy
Our Online Drone Flight Academy will be coming soon. These courses will teach you how to operate and fly a drone. We currently offer the Drone Flight Academy offline at our Pittsburgh locations.